As some of you may have guessed after being out of competition circles for over a year I have decided to return to the stage. I'm always happy to provide advice when it comes to health and fitness, but I feel it is important for me to emphasize that I embark on this journey for the benefits far beyond physicality. I want to communicate this to you as I understand that particularly in social media circles a constant bombardment of insta-fitness can be triggering for some. There are many negative connotations around diet culture and rightfully so. Training for a bikini competition can easily translate to an unhealthy relationship with food , binge eating and overall struggles with self image when it is all said and done. I never shy away from sharing with people that when you see my chiseled physique on competition day you have to bare in mind that I am dehydrated and have crafted my stage package for the sole purpose of that day. Quite honestly when it comes to stage day the term healthy is not synonymous with the situation.
That said, I've had fun during the process on every trip to the stage. I feel grateful that I'm tracking toward my fourth comp and haven't harbored negative feelings around the journey. My reasons why I'm sure play a strong role in this. Fitness is a celebration of the ability to move our body. Naturally there is a strong focus on a sculpted physique, but the brain benefits are truly what resonates with me on a high level.
I've always put high value on physical fitness in my life. Not so much from the aesthetic side. Although, I will not lie to you, I do enjoy and find it fascinating that we can sculpt and define through nutrition and exercise. The main highlight for me that I've discovered is the mental creativity and clarity that amplifies in my brain inside those gym walls. I do my best thinking there and I've only recently been able to identify that it is my meditation. This is no coincidence.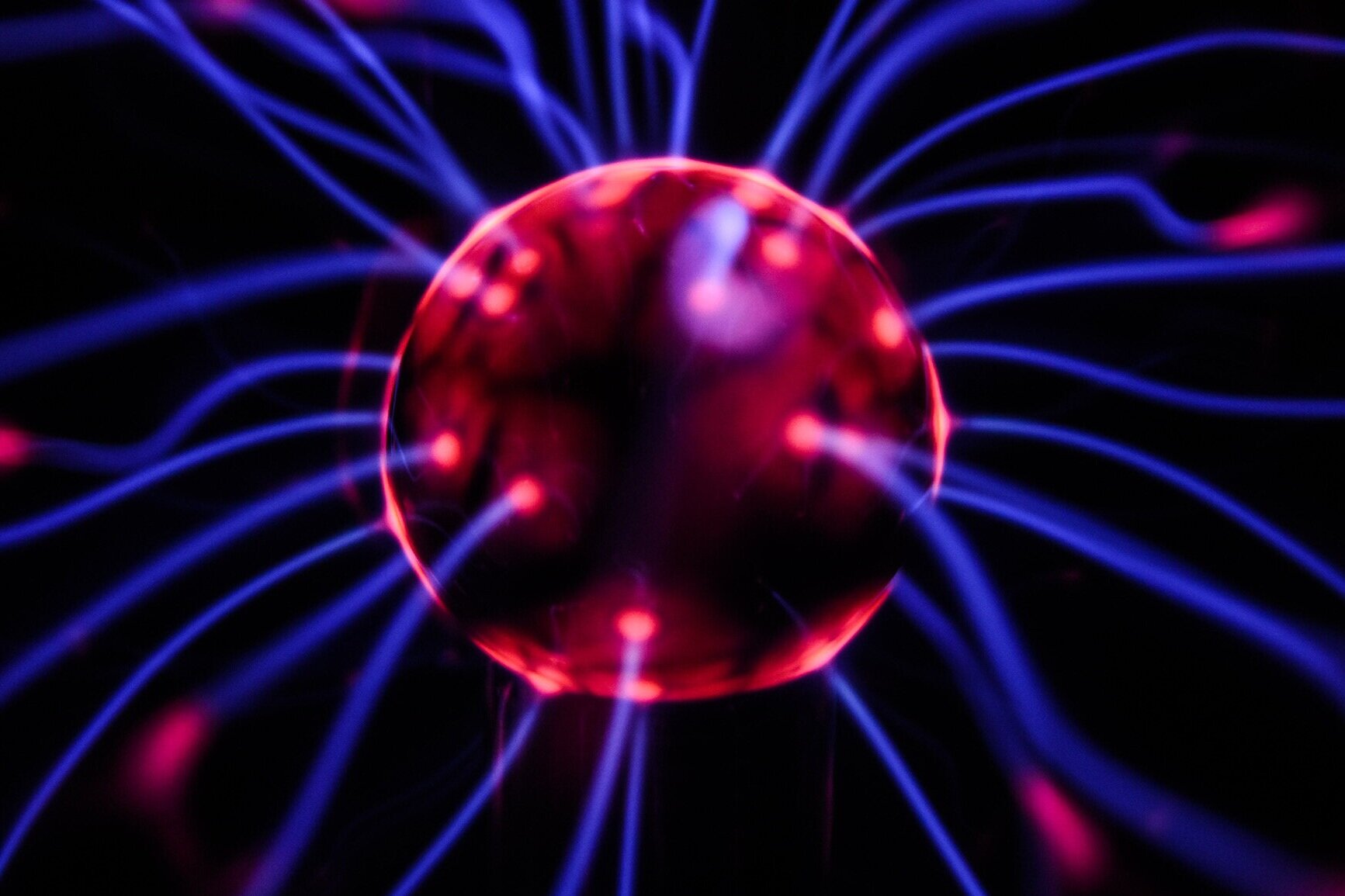 "The desire to create is one of the deepest yearnings of the human soul"
-Elder Uchtdorf
The creative connection does makes sense. In fact it has been scientifically proven that exercise stimulates something called the Brain Derived Neurotrophic Factor-in a nut shell BDNF means you speed up the birth of new brain cells. This ultimately helps enhance memory and although there is more research needed to make the imagination connection—there are many theories that allude to the fact that we also gain a creative boost.
Since realigning myself with fresh goals at the gym and ramping up my focus I have been astounded by how it has shaped my mindset. Every HIIT sprint or strong lift makes me feel like I'm plugging in some cosmic connection to the universe that allows me to unlock the possibilities of what I can invite and create for my life.
I've felt this insatiable urge to write once again and share through my blog. I've even been daydreaming of ambitions so big that they seem damn near impossible to bring to fruition. However, this is where the beauty of dedicated workout routine comes full circle.
When prepping for a competition you are more disciplined and focused than many people believe themselves to be physically capable of. However, a competition prep becomes a metaphor for life and can truly be a gift in its own way no matter how the cards fall on show day. Generally you go through a 12 week transformation. You work on the goal of the stage every single day. You live and breathe it through how you fuel your body and the discipline to dedicate yourself to time in the gym for both weights and cardio. At first the progress seems slow and the goal seems far. However, over time you start to notice the subtle differences. Every single day becomes a building block toward that ultimate goal. Who you are at the beginning of the journey has vastly transformed by the time you reach the end. You have just proven to yourself that if you put the work in, focus your goals and take small steps each day—You can achieve something that seemed impossible when it felt far away. You won't get there in one gigantic leap…it is all about the building blocks.
Which leads me to one of the biggest conundrums I'm presented with when on my fitness journey. Although it is not for everyone there are certainly people that find it a source of inspiration. They want to lift weights and sculpt and define. They ask you how on earth they can get started. This is typically followed up with sentiments such as "I could never be disciplined" "I could never give up alcohol" "I could never wake up early and go to the gym."
And you know what…You're right. I truly believe in this life we have this amazing creative brain that has the ability to craft anything you set your mind to. Look at all the marvels in the world and then tell me that isn't true. However, anyone that has brought those instances to life has had one quality that is of the utmost importance. They believed in themselves. Yes you can be disciplined. Yes you can give up alcohol. Yes you can wake up early and go to the gym. Yes you can get the career you always dreamed of. Yes you can cultivate meaningful relationships in your life. You can have it all. It will take work. Just like training for a fitness competition it comes from putting in the work, focusing your goals and taking small steps each day.
There is no sense in ripping down the building blocks before you've even poured the foundation…You have to believe.